Rat Control

You Can Catch Many Dangerous Diseases and Bacterial Infections From Rats Without Ever Touching One.
Problems
Feed on just about anything, including other dead rats.
Live in the sewers in many parts of Portland and Seattle.
Can hold their breath long enough to come up through your toilet, and often do.
Spread over 35 diseases to humans.

The Norway is the rat most commonly found in the Pacific Northwest.
Norway rats can weigh over 1 pound.
Over the counter baits will cause rodents to die under your home and in your walls leaving a pungent odor.
Are smarter than over the counter snap traps.
Solutions
Our rat control procedures carefully identify the paths used by rodents, in order to properly bait them, and seal them out for good. Call today for a free inspection. Upon inspection there is no obligation for treatment and we never require a contract. However, If you do decide to move forward with a treatment option, we will be prepared to start immediately.

Call 778-855-6856 to Schedule an Inspection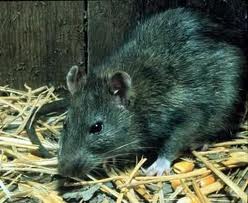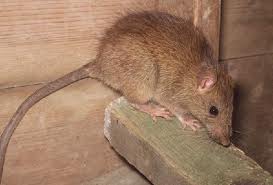 Mice Control

An Infestation of Mice Will Cause Severe Damage to Your Home.
Mice Also Carry Bacteria and Viruses That Can be Fatal.
Problems
Mice will ruin your insulation and air ducts in about 6 months.
Each mouse you see during the day signifies hundreds nearby.
Mice do not "pass through" an area. They show up and start breeding.
Female mice have from 4-14 pups per litter, and bear up to 10 litters per year.
Mice and rats spread over 35 diseases and bacteria to humans, some fatal.

Over the counter baits will cause mice to die in your walls and give your house a rancid odor.
Snap traps will not even begin to keep up with their rate of reproduction.
Solutions
Our mice control is accomplished through a combination of baiting, sealing out, and cleaning up. Our inspections are thorough and do not obligate you to any type of service whatsoever. We also are extremely adept at working with landlord/tenant situations. We understand the sensitivity of rodent issues in these circumstances and proceed with caution when making our evaluations.

Call 778-855-6856 to Schedule an Inspection